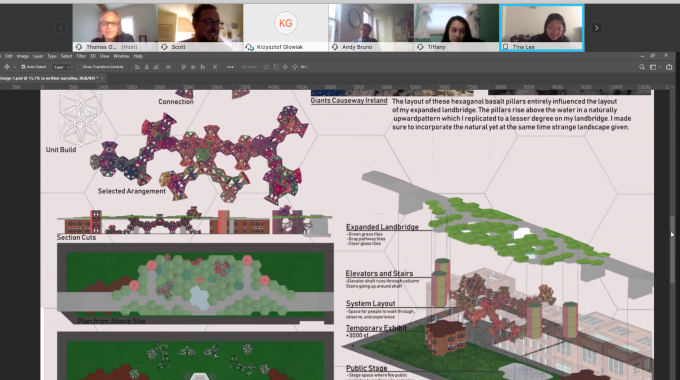 Globalizing Studio Reviews
Over 100 Architects and academics from around the world are joining online for the Final Review Week at Hillier College. Typically guests from the industry are invited to join to provide feedback to students, now that there are no physical boundaries, studio faculty have invited designers from all over the globe to join. In just one studio students will meet with Ruth Ron joining from Tel Aviv, Marcella Del Signore from Rio de Janeiro and Renate Weissenboeck from Vienna, Austria. 
Meet Some of Our Alumni
We prepare students for a plethora of options beyond traditional architecture and design careers.
learn more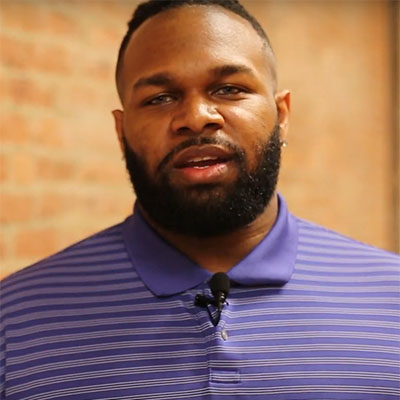 "Working at Callison RTKL after graduating, I saw a lot of my experience at NJIT really having an impact in the field right away."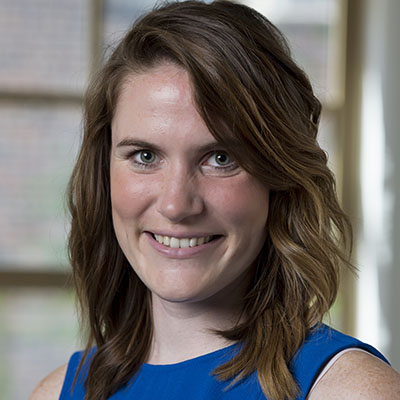 "I appreciated the intellectual challenges, career preparation and diverse student body."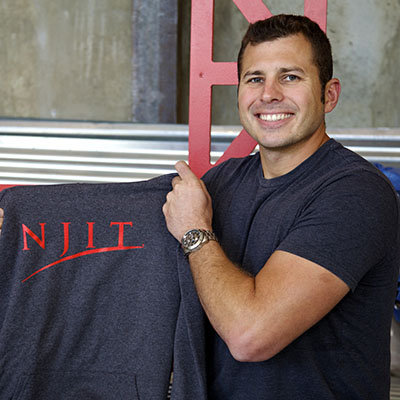 "I worked very hard at NJIT, and I'll be honest--that degree has gotten me exactly where I am today."