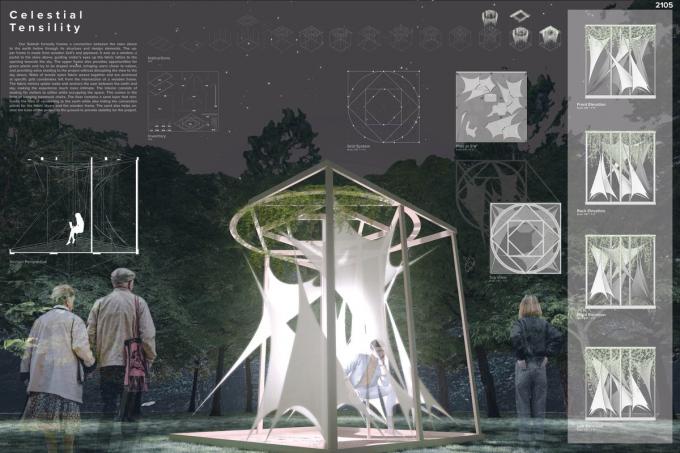 Sukkah Village Design Winners 
Two teams from Hillier College submitted their winning designs to the Sukkah Village 2021 exhibit and competition, taking place in Princeton New Jersey.  NJ AIA Architecture firms and Architects, along with the Hillier College teams and other selected winners will build their Sukkahs at the Sukkah Village event taking place in September 2021 in Princeton NJ.
Meet Some of Our Alumni
We prepare students for a plethora of options beyond traditional architecture and design careers.
learn more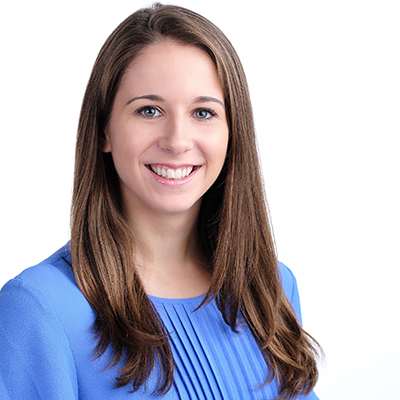 "I have loved my time at HCAD. I've grown so much as a person and an architect."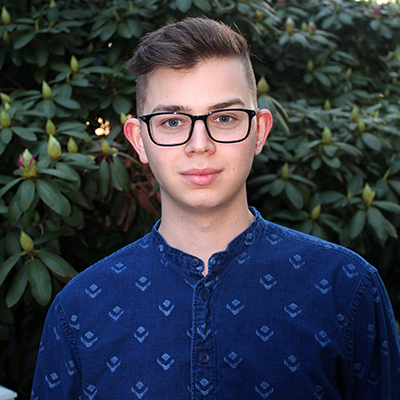 "I got the opportunity to extend my learning to other countries like China and Austria, which gave me fresh perspectives on the industry and the world."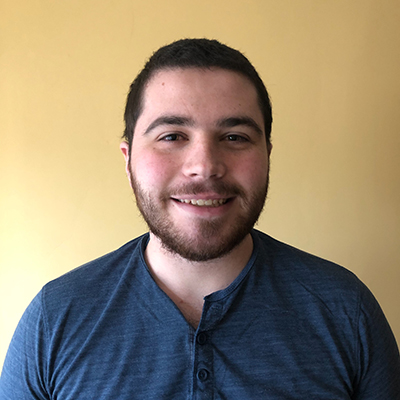 "NJIT has given me a great opportunity to explore my passions and I'm very grateful for all the opportunities I've gotten while I've been here."