The Center for Building Knowledge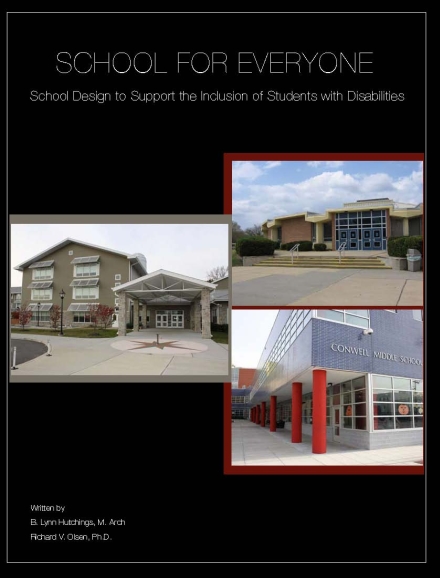 The
Center for Building Knowledge (CBK)
is a research and training institute affiliated with the College of Architecture and Design at NJIT.  CBK is dedicated to generating new knowledge to improve the built environment and enhance the quality of life.  Led by Executive Director Deane Evans, CBK's mission is to help individuals and communities make better-informed decisions concerning the built environment.
RESEARCH FOCI IN SIX KEY AREAS
Sustainable Design and Development
CBK pursues an active program of research, training and information dissemination on the enhancement of sustainability in the built environment through the design, construction and ongoing operation of high performance facilities.
Historic Preservation
Established in 1996, the Historic Preservation team develops methodologies, products, and educational programs that enhance the preservation of historic buildings and structures.
Housing and Community Development
CBK has pursued an active agenda of housing research since 1990, focusing on affordable housing design, community development, and the demonstration of new housing technologies.
Educational Facilities
CBK has been actively engaged in educational facilities research since 1990.  The purpose of the program is to develop and disseminate credible, up-to-date information on the planning, design, construction and operation of K-12 school facilities.  The goal is to provide school personnel with unbiased, research-based information they can use to create state-of-the-art learning centers.
Developmental Disabilities Planning
CBK is home to the Developmental Disabilities Planning Institute (DDPI). DDPI provides technical assistance to the State of New Jersey in the area of planning for persons with developmental disabilities.  We help guide the State's developmental disabilities planning and policy.
Supportive Environments
The mission of the Supportive Environments research team is to examine the role of the environment in fostering and maintaining the health and well-being of special needs populations - the frail elderly and people with physical, intellectual, and behavioral or mental disabilities - and their caregivers.